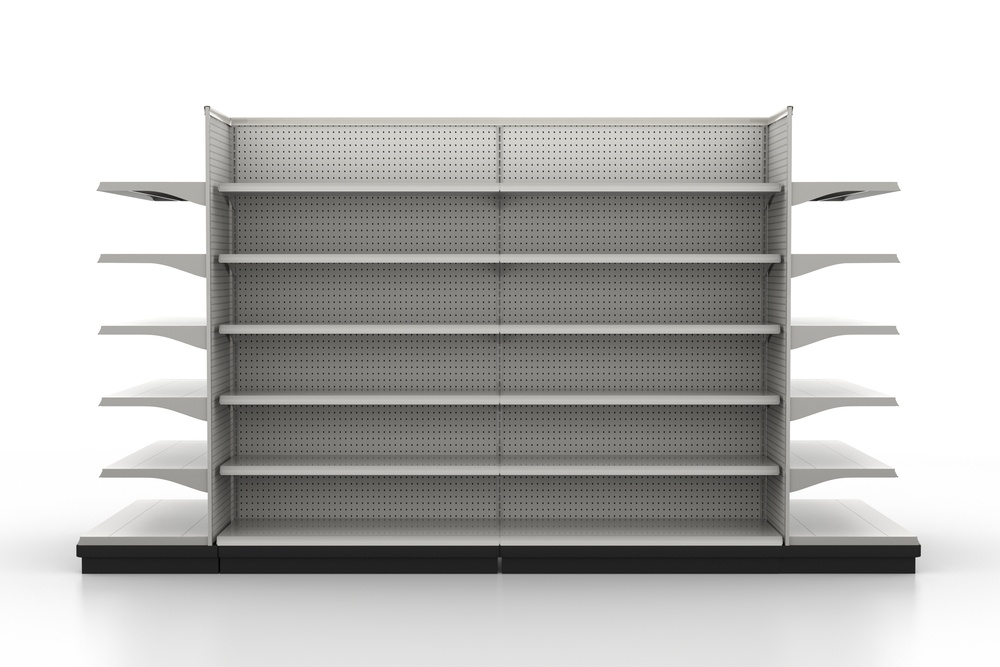 Choosing the best gondola shelving for your store can be a thought-provoking process because there are so many types of gondolas available and a wide range of selectable options such as height, width, length, color, construction material and center wall configuration.
Gondola shelving is the most popular type of shelving for use in the center area of retail shops because it lends itself easily to dividing the area into sections, creating aisles, and fostering a specific traffic flow for your customers.
When set up properly, the installation of your gondola shelving can make it seem natural for visitors to walk in a certain pattern that you've predetermined will give them a view of all the different sections or departments.
Read More